User Management
for the PLG Era
Frontegg provides blazing-fast integration
of a powerful user management infrastructure,
designed for modern applications.
Secure. Scalable. Beautiful. Blazing-fast.
Powering User Experiences & Securing Infrastructure for these great companies
Modern Authentication,
Blazing-Fast
Use our state-of-the-art Auth Builder™, to integrate modern authentication into your app within minutes. We're API-first and fully-customizable, so you can achieve any UI/UX to match your brand.
login:
   config:
      authStrategy: passwordless
   social:
      google:
         active: true
         clientId: "my-google-client-id"
         secret: "my-google-secret"
      github:
         active: false
         clientId: "my-github-client-id"
         secret: "my-github-secret"
   sso:
      saml:
         entityId: "acme.com"
         redirectUrl: "https://acme.frontegg.com/auth/saml/callback"
signups:
   config:
      allowed: true
      hook: "https://api.acme.com/signup-callback"
theme:
   backgroundColor: "#fff"
   box:
      shadow: "box-shadow: rgba(99, 99, 99, 0.2) 0px 2px 8px 0px"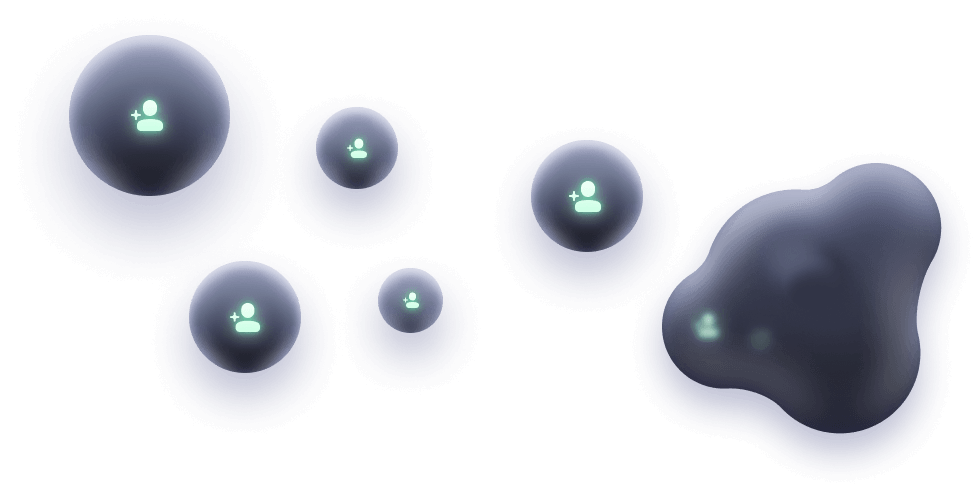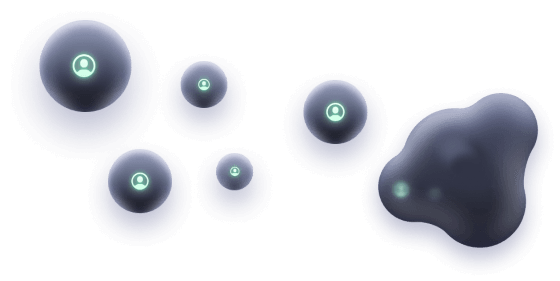 What makes us
unique?
Multi-tenant by Design

Authorization Built-in

Self-Served admin portal for end-users

Built with PLG in Mind

Subscription Aware
And we're also...
API-first
Stack-agnostic
PLG, B2B or B2C support
Fully customizable
Built by security experts
Authentication is
just the beginning
From signup to checkout, your User Management journey with Frontegg
/5

Sign-up

Beautiful UIs
Passwordless
Transactional emails

/5

Sign-in

Enterprise SSO
Social logins
Password policy
Lockout

/5

AuthZ 360

RBAC / ABAC
Granular roles and permissions
API token generation

/5

Self service UI

UI interface
Profile management
Audit logs
Privacy management

/5

Subscription enforcement

Trial enablement
Payment gateways integration
Built by developers,
for developers
Full control of any aspect of the data, through a rich set of APIs, Webhooks and the Frontegg SDK.
We integrated Frontegg in just a few hours. We literally just needed to check the boxes to get started. Our dev team loves it.
Security and Compliance
Built-In.
Frontegg is committed to your security. We are fully compliant with all major industry-leading US, UK, and EU rules and regulations. Enforcing ongoing enterprise-grade security standards is in our DNA

Don't take our
word for it
Trusted by developers all over the globe.
We checked all the alternatives in the space, and Frontegg provided so much more value than just SSO. Frontegg was also the only solution that didn't involve so much pain during integration - it was so quick and easy.
Frontegg is the embodiment of economies of scale. As a growing company, we can now provide our customers with cutting edge user management functionality even while scaling up fast.
We picked Frontegg because it's an out-of-the-box solution with built-in backend and frontend capabilities along with an amazing customer-facing UI.
Using Frontegg is like having one or two additional developers on our team handling all the annoying projects that aren't related to our main value proposition.
Our Resources
Recent resources
Open a free account.