Product
Managers
Product managers use Frontegg™ to reduce R&D load, while still delivering a full suite of advanced SaaS features–resulting in quick deployment and enterprise-readiness.
Core values
Advanced, rich SaaS feature set that is elegant and customer-facing
The Frontegg enterprise-grade feature suite includes Advanced Team and Access policies, SAML and SSO, Audit logs, Notification center, Reports, Multi-tenancy management, and more. All easily customizable, quick to integrate, and built to scale.
Deployment can be done through managed or on-prem installations.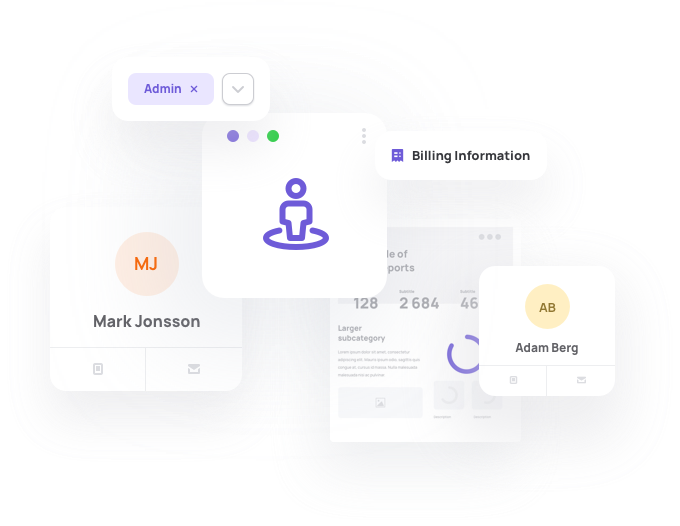 Enterprise readiness out of the box--launch live demos quickly, to drive sales
Enterprise sales are a core part of your business growth and sustainability. Frontegg guarantees that you don't pay until you onboard your first customers. With the Frontegg product suite, you can start signing your first enterprise customers while cutting down on the usual complex sales cycle.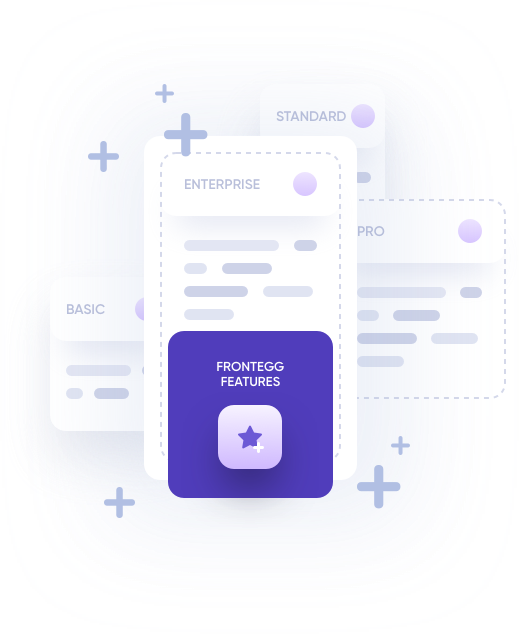 Quick deployment--integrate and launch in production in less than one day
SaaS milestone development can take months including product planning, development, multiple daily builds, feature debugging, feature integration, code stabilization, and monitoring. A single full-stack developer can complete a full Frontegg end-to-end feature integration in just a few hours.
You can choose to start with one feature or integrate our whole product suite.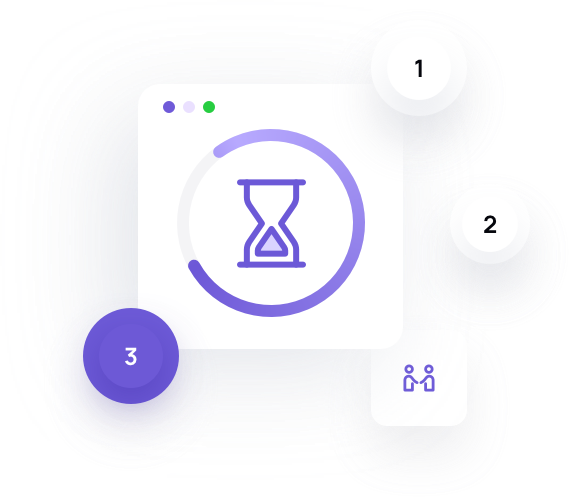 Customizable UI/UX with detailed documentation
The frontegg product suite offers a deep level of customization for the Product Manager. Each of the features you deploy can be thoroughly adapted so you can tightly define and control the end-product visibility.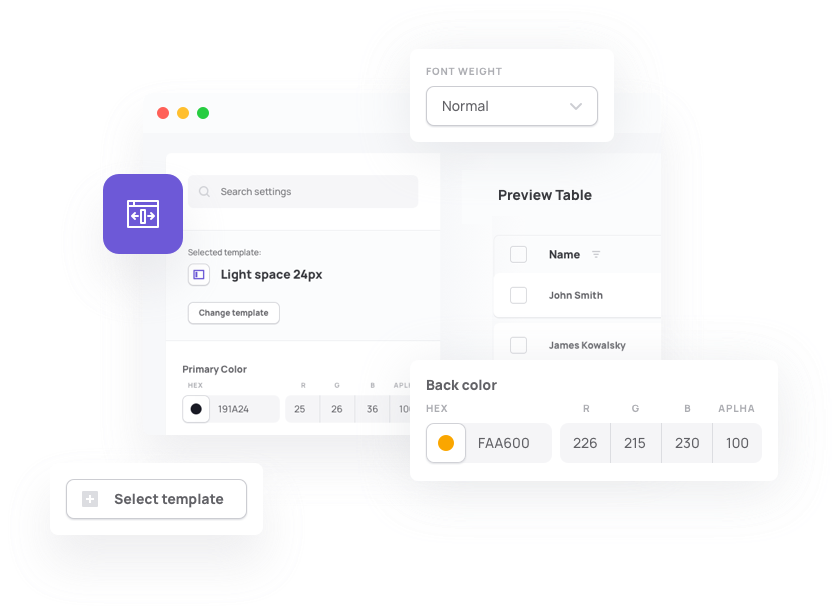 Visibility on the usage of all in-app and integrated features
Back-office multi-tenancy management, including time-series event-metrics, customer data, triggering actions, and much more. Simple integration via REST APIs. Manage your customer's SaaS experience on both Frontegg features and general product capabilities.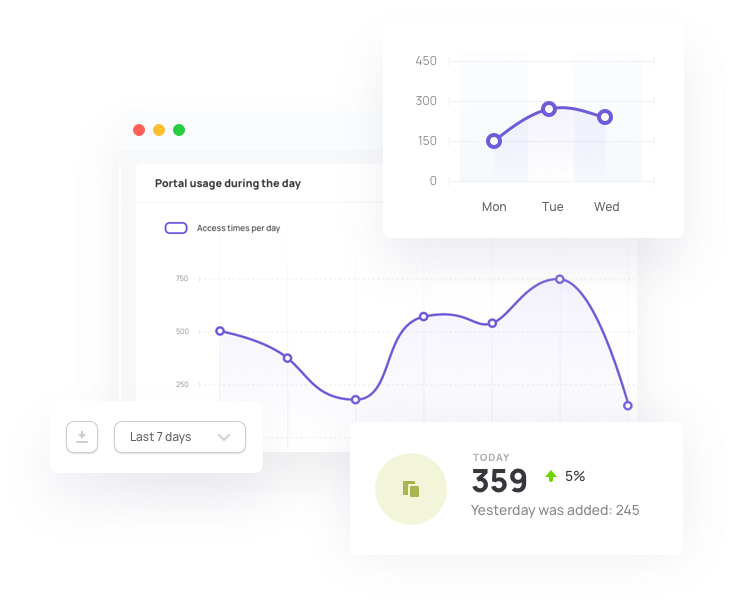 Third-Party tool integrations including SIEMs, automation & sales tools
Frontegg deeply integrates with different SIEMs, data analytics tools, automation platforms, and many more, to provide your customers with the best user experience associated with real data collected throughout your product and infrastructure.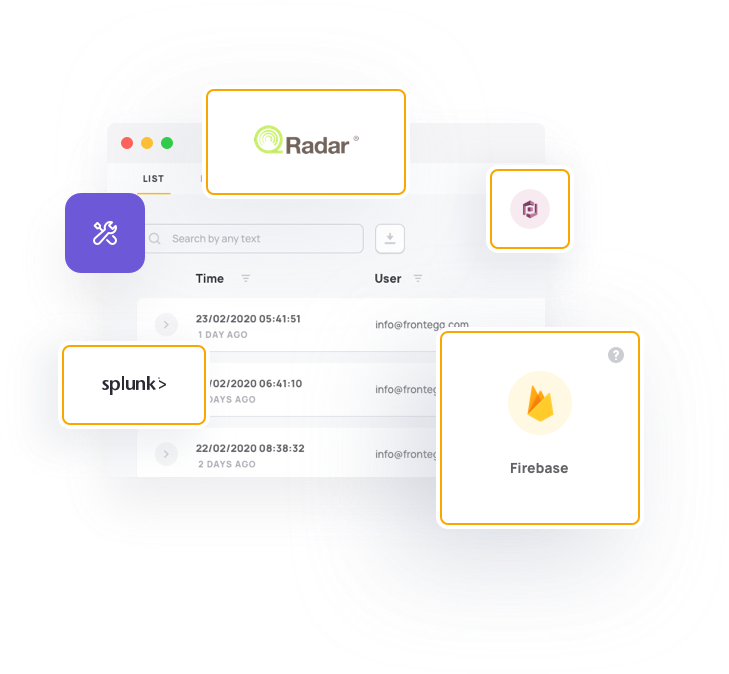 Ready to Get Started?
Create a free account to see how it works. We don't charge until your customers onboard.
BE
ENTERPRISE READY
Stay up to date with all the news, products, and updates you need to provide your clients with the ultimate SaaS experience.
By subscribing , I agree to Frontegg's Terms of Service and Privacy Policy.
I further agree that Frontegg may contact me with marketing communications. You may unsubscribe at any time.