Growth-stage
Companies
Growth-stage startups use Frontegg™ managed features to accelerate enterprise-readiness. Advanced, customizable features infuse scale, security, and compliance–allowing resources needed for R&D, QA, and maintenance stay focused on differentiating the core product.
Core Values
Unlocking enterprise-level opportunities

Enterprise customers will expect a high level of product maturity and advanced features. With the Frontegg Enterprise feature suite, you can improve your Enterprise positioning, by providing a high product standard. Open up to lucrative customers. Make a product demo that Kills! Unlock new revenue streams!

Focus on core business

Continue to differentiate your product among competitors by focusing your resources on your main value proposition. Win the competition by being the best at what you do. Let Frontegg provide the rest.

Bridge scale & security gaps

Your company is selling more every day, which means you need your product to scale with it. Security threats may arise and the new customers will expect nothing less than perfect. Utilize Frontegg high scale, security built-in standards to move your product to the next level.
Capabilities
Enterprise-grade feature suite
The Frontegg enterprise-grade feature suite includes Advanced Team and Access policies, SAML and SSO, Audit logs, Notification center, Reports, Multi-tenancy management, and more. All easily customizable, quick to integrate, and built to scale.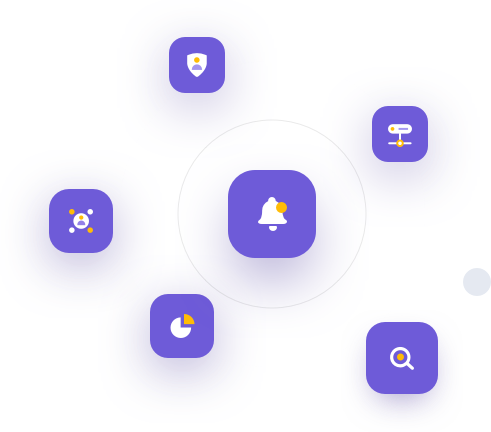 Quick integration
Milestone development can take months including product planning, development, multiple daily builds, feature debugging, feature integration, code stabilization, and monitoring. Frontegg has done the work for you so you don't need to spend months of development or company resources and valuable dollars unnecessarily. Using Frontegg features, a single full-stack developer can complete an end-to-end Frontegg feature integration in just a few hours.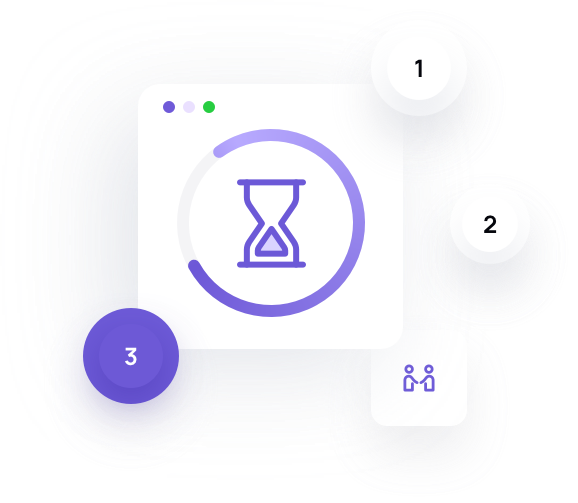 SaaS product management platform
Back-office multi-tenancy management, including time-series event-metrics, customer data, triggering actions, and much more. Simple integration via REST APIs. Manage your customer's SaaS experience, through the use of Frontegg features, which enhance and support your general product capabilities.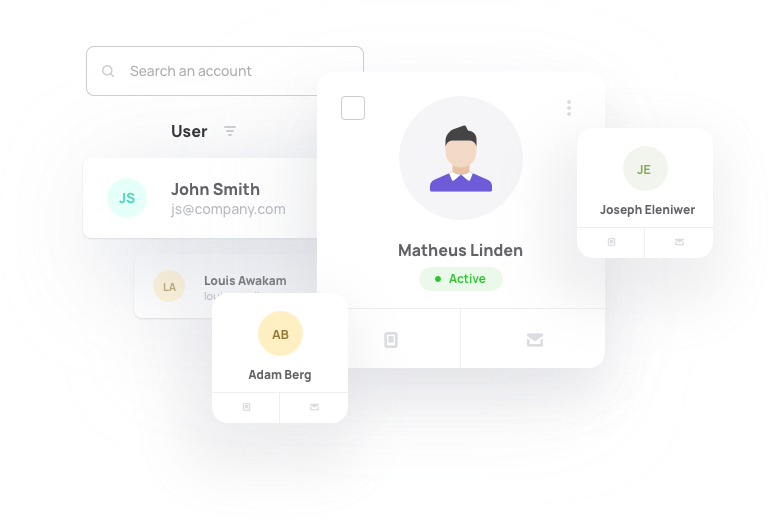 Security, Privacy & Compliance built-in
Frontegg architecture, data management, confidentiality, and security controls are built and maintained in accordance with SOC2 and GDPR principles and guidelines.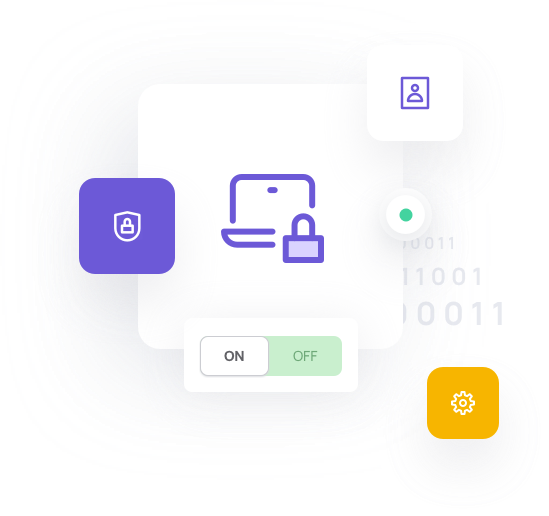 Ready to Get Started?
Create a free account to see how it works. We don't charge until your customers onboard.
BE
ENTERPRISE READY
Stay up to date with all the news, products, and updates you need to provide your clients with the ultimate SaaS experience.
By subscribing , I agree to Frontegg's Terms of Service and Privacy Policy.
I further agree that Frontegg may contact me with marketing communications. You may unsubscribe at any time.