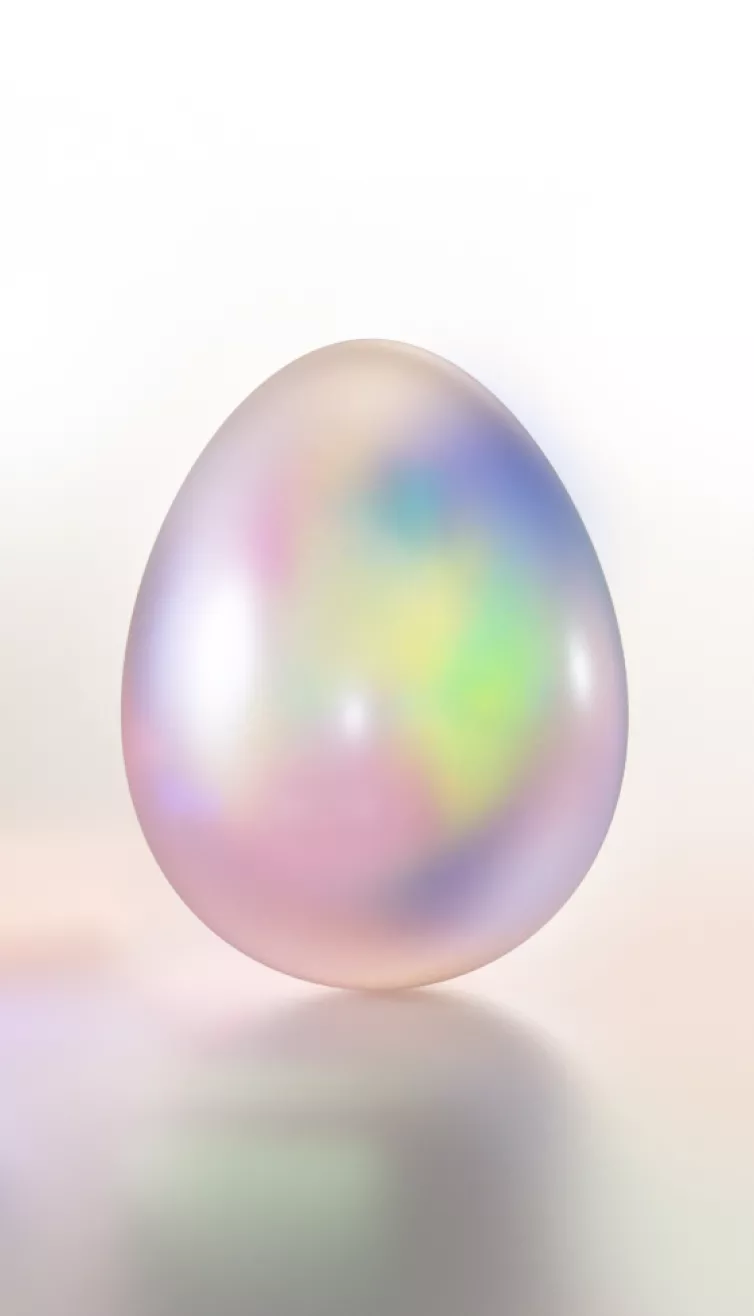 Elegant User Management, Tailor-made for B2B SaaS
Frontegg provides the most advanced user management layers designed to meet the unique needs of fast-growing companies.
Accelerating the growth of top tier companies
From sign-up to checkout
End-to-End platform,
for every B2B strategy.
Our comprehensive User Management solution is designed to meet your business evolving needs, throughout different growth stages and go-to-market strategies.
Self-service Admin Portal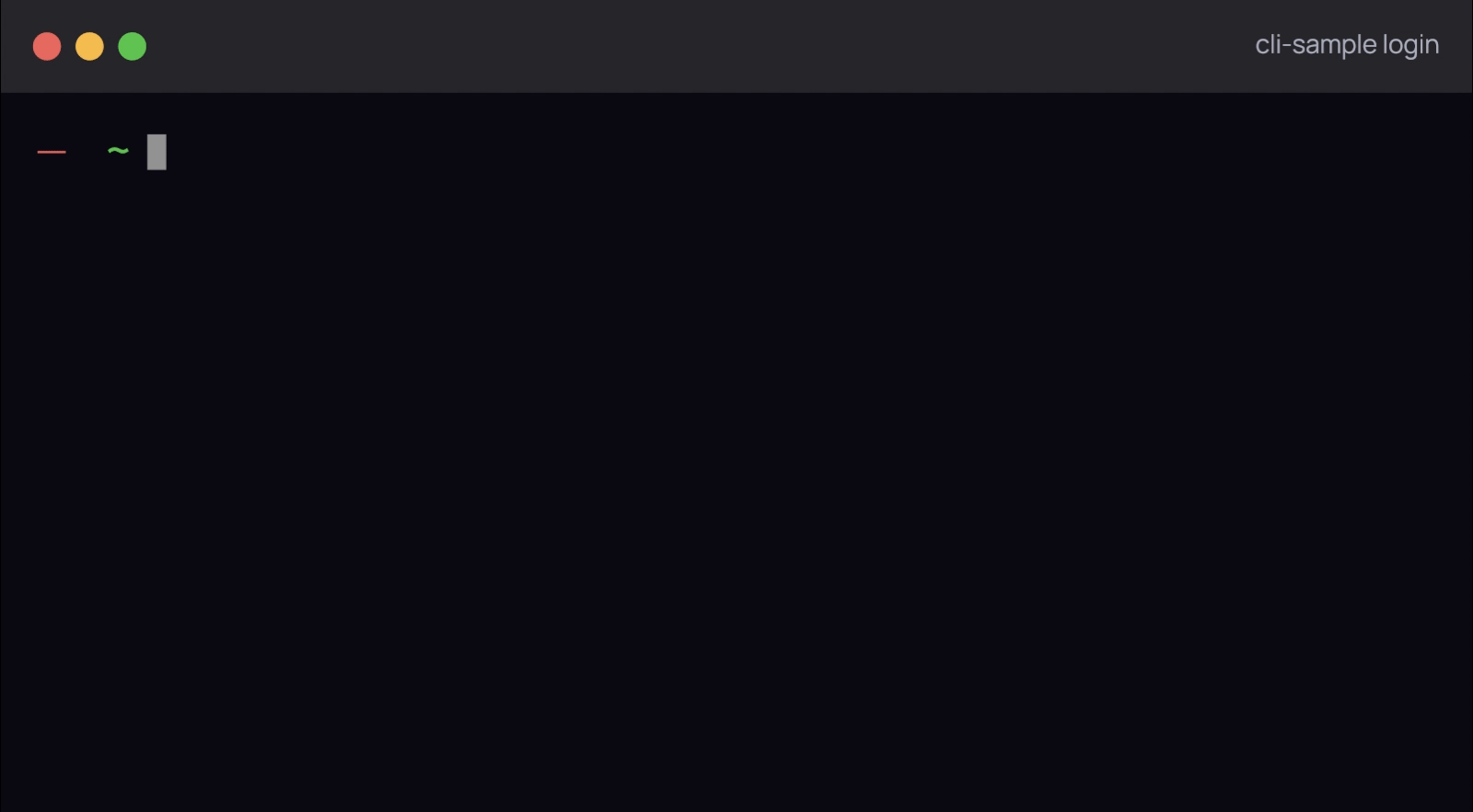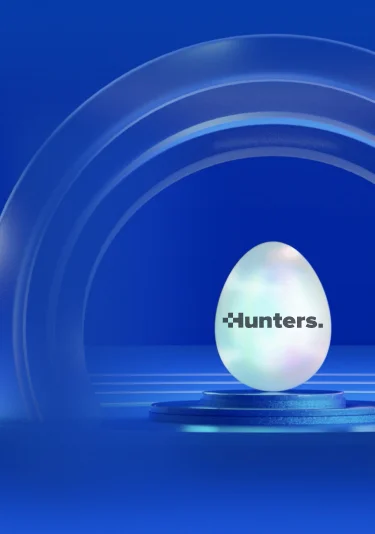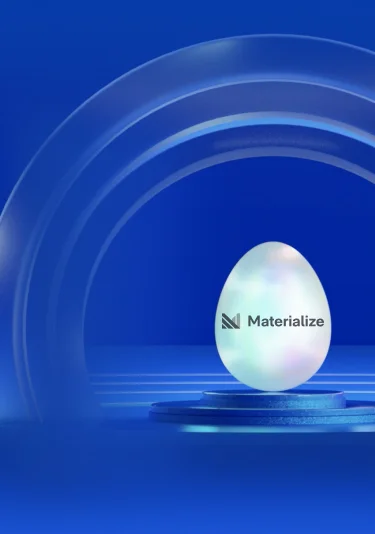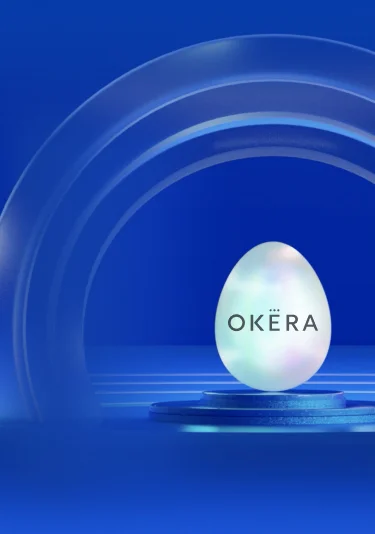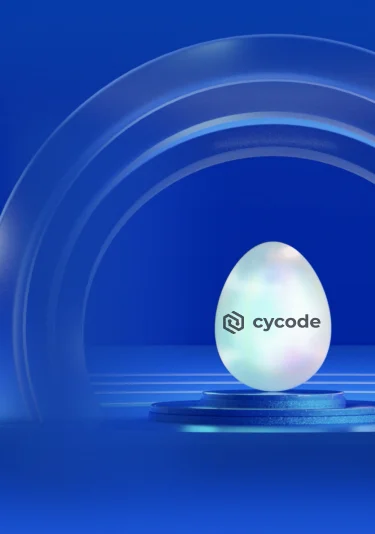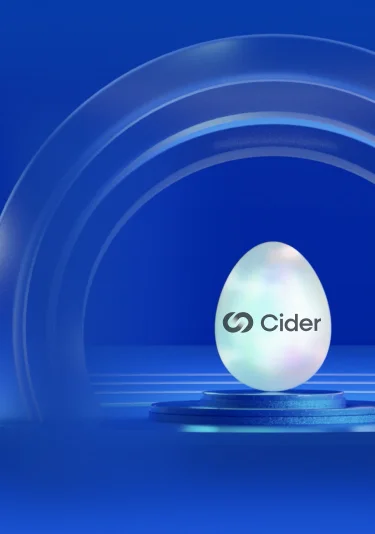 From seed to IPO
Speed to
Market - Like the Top Tiers
This is not a marketing statement -companies built on Frontegg do scale faster. We save you valuable resources, so you can focus on your core product.
Learn more
Faster to Enterprise-
readiness than planned
Of engineers production
time saved
Reduction in penetration
tests security issues
Faster go-to-market than
planned
To full platform migration
Increase in company
enterprise readiness
Of engineers production
time saved
To full platform migration
Reduction in compliance
and security resources
To full platform migration
Faster go-to-market than
planned
To full platform migration

From web-security to compliance
Highest Standards of Security & Privacy.
Built with a security-first mindset - giving you the freedom to accelerate your products and never worry about the next compliance or security requirement.
Enterprise-grade

regulation & compliance
With Frontegg you can be assured your data is safe. We continuously monitor and improve our Information Security Management System (ISMS).
Extremly high availability

Multi-Region, Multi-Geo
Our platform is hosted on multiple GEOs, each covered by multiple regions. This way we can assure we equip you with the most optimal mix of user privacy, GDPR and up time.
Service Durability

>99.99% Up Time
Our systems operate with 99.99%+ uptime and are extremely redundant and scalable. Frontegg is designed for low latency and high throughput performance.
Through any channel

24/7 Live Support
Whenever you need us, using the communication channel that is most convenient to your teams – our support agents will be with you.
Meeting our clients

Highest Security Standards
Proud to be trusted by B2B companies of with the highest security standards, of verticals such as Cyber Security, Medical, Fitech and more.
<1ms Auth Checks
Frontegg SDKs implement authentication and authorization checks on the edge so your application performance is not affected and your users have the best user experience and security mix.
From high-touch to no-touch
Full Account Management, 
Self-Served.
Users of modern B2B SaaS companies expect to get full control of their experience with your product, and complete any action independently.
With Frontegg, you can easily enable the highest level of self-service within your app with zero effort.
From customer support to business insights
Unmatched Visibility and Control
Access key actionable insights with Frontegg's User Analytics Dashboard. Track your customers activity, generate valuable insights, and make data driven desicions without relying on excessive third-party tools.