 Founded
Sagi Rodin and Aviad Mizrachi decide that it doesn't make sense we're all building the same differentiating features.
$5M Seed Round
Frontegg was officially announced and out of stealth, launching the Frontegg product with a powerful authentication solution, raising $5M Seed round.
Launching the Admin Portal
Frontegg launches the next-gen of user management – The Admin Portal, a self-service suite for user management.
Raises $25M in Series A
Frontegg raises $25M in Series A in just a year away from its Seed funding round.
Exciting News!
Raises $40M in Series B
Shortly after raising its A round, Frontegg raises $40M in Series B, to build the future of User Management for B2B SaaS companies.
Our Mission
We are building the

future

of user
management,
by

giving


companies the


freedom

to focus
on what

makes


them

great.
Join us to revolutionize SaaS product development.
We help companies build amazing products by focusing their efforts on their core capabilities, without compromising on their customers' product experience.
See current openings
Our Secret Power Team
We got you front and back
Sagi Rodin

CEO & Co-Founder

Aviad Mizrachi

CTO & Co-Founder

Shelly Fischer Egoz

VP Human Resources

Guy Ludvig

Software Architect & Head of DevOps

Royi Freifeld

Software Team Leader

Rotem Zifroni

Frontend Team Leader

Raz Shlomo

Full Stack Team Leader

Yoav Eyal

Full Stack Team Leader

Eldad Giladi

Full Stack Team Leader

Tomer Kroyotoro

Full Stack Engineer

David Antoon

Frontend Architect

Sapir Ben Baz

Dev Success Engineer

Shelly Moked

Director of Product Management

Asaf Arzi

Product Manager

Aaron Taylor

Product Manager

Gal Krief

Product Manager

Inbal Maslovati

Product Research

Lee Yaacov

Product Design Team Lead

Omri Yamin

Product Designer

Shay Arshadi

Product Designer

Max Popov

Senior DevOps Engineer

Israel Kouperman

Full Stack Engineer

Chen Kataev

Frontend developer

Maria Vlasov-Krikheli

Full Stack Engineer

Hunter Weinsheink

Developer Success Lead

Masha Pavlotsky

Dev Success Engineer

Pavel Dimshitz

Director of Product Marketing

Guy Zecharia

Regional Accounts Manager

Dana Sharir

Sales Development Representative

Shani Sitbon

Account Executive

Eli Kamil

Operations and Office Manager

Yossi Gartner

Full Stack Engineer

Yuval Lotem

Frontend Developer

Itamar Higani

Full Stack Engineer

Atalia Refua

Frontend Developer

Tomer Granit

Demand Generation

Liat Mazza

Content Manager

Michay Kalika

Marketing Operations Manager
Our Values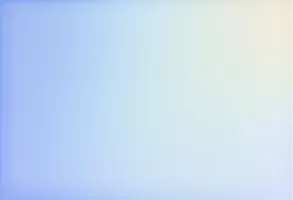 Innovation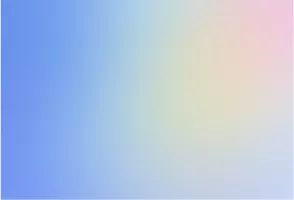 Excellence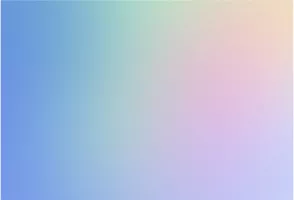 Empowerment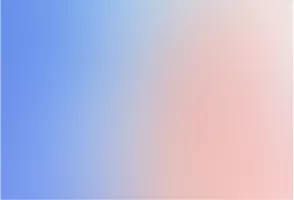 Honesty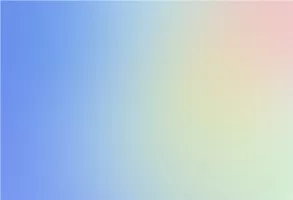 Accountability
Our partners
Our partners come from a wide variety of backgrounds, but one common theme is their track record of working with successful mission driven companies.