Audit Logs: A Critical SaaS Component
Using Frontegg you can integrate Audit Log management, and much more, in 5 lines of code.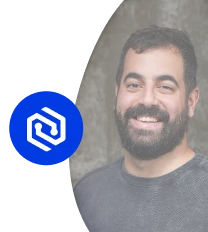 "Frontegg Single-Sign-on and Secure Access features were 10x faster to implement compared to other solutions"

Get the full case study
Main Features
Frontegg empowers you with all the features needed to oversee every modification in your account, so your application is tracked and documented for regulatory compliance.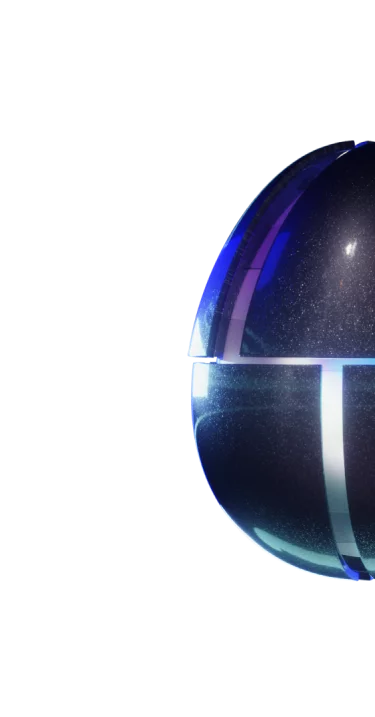 Security and Compliance Built-In.
Enterprise-grade security and privacy is at the core of what we do, so you can rest assured that we equip you with the most up-to-date and highest standard regulations.
Visit our trust center
CCPA Compliant
GDPR Compliant
SOC2 Type 2
ISO27001 Certified