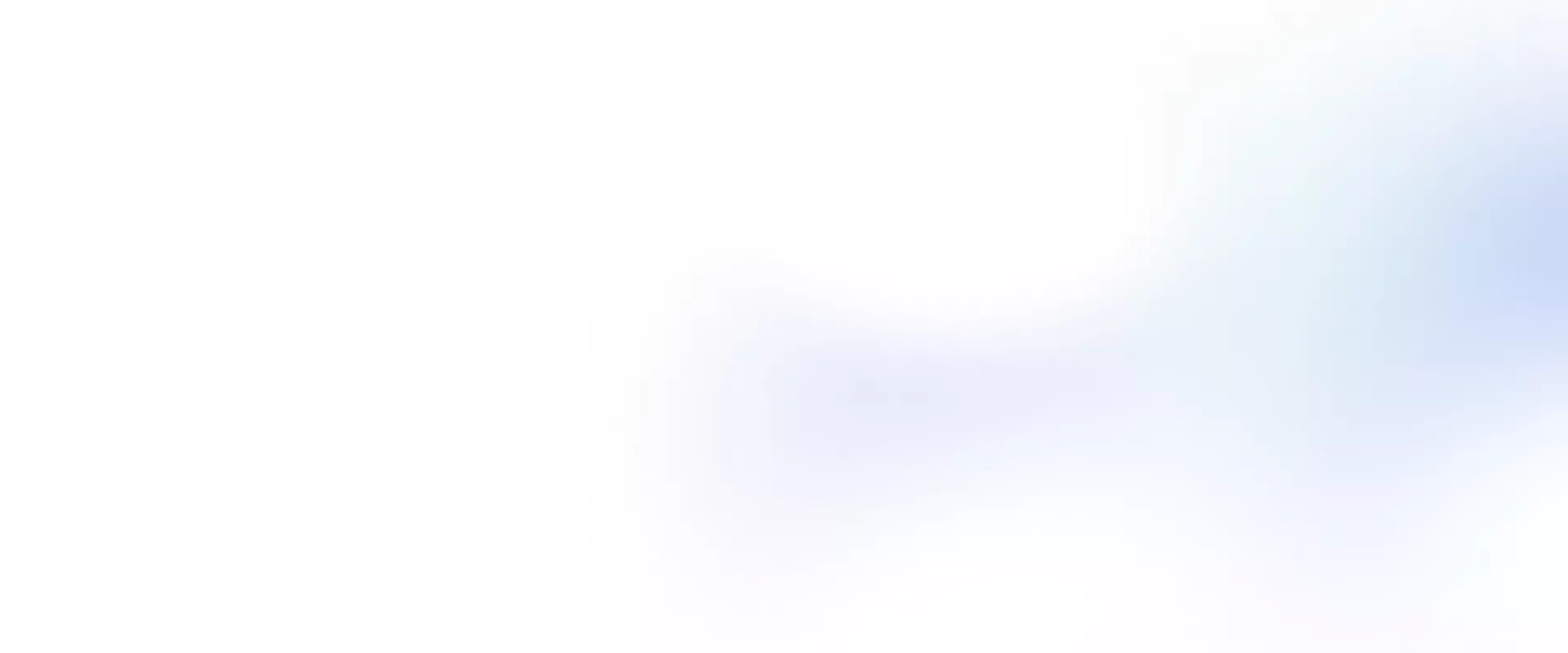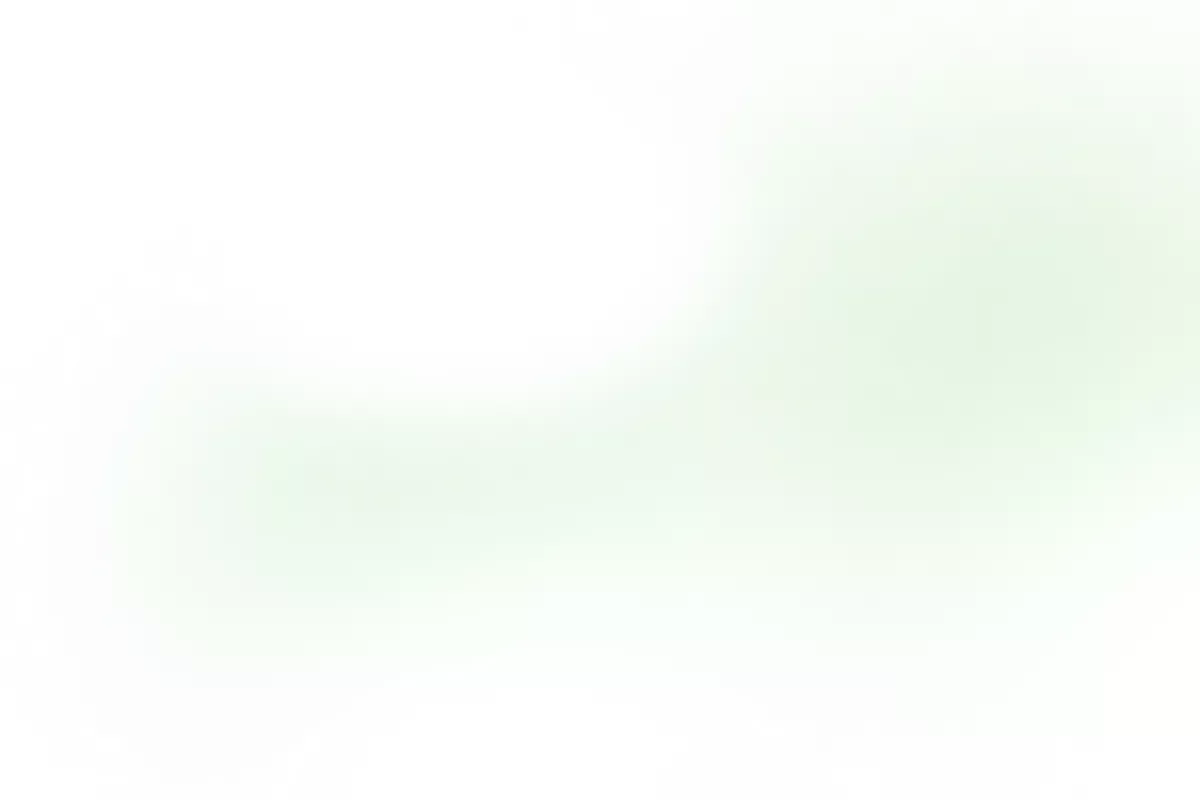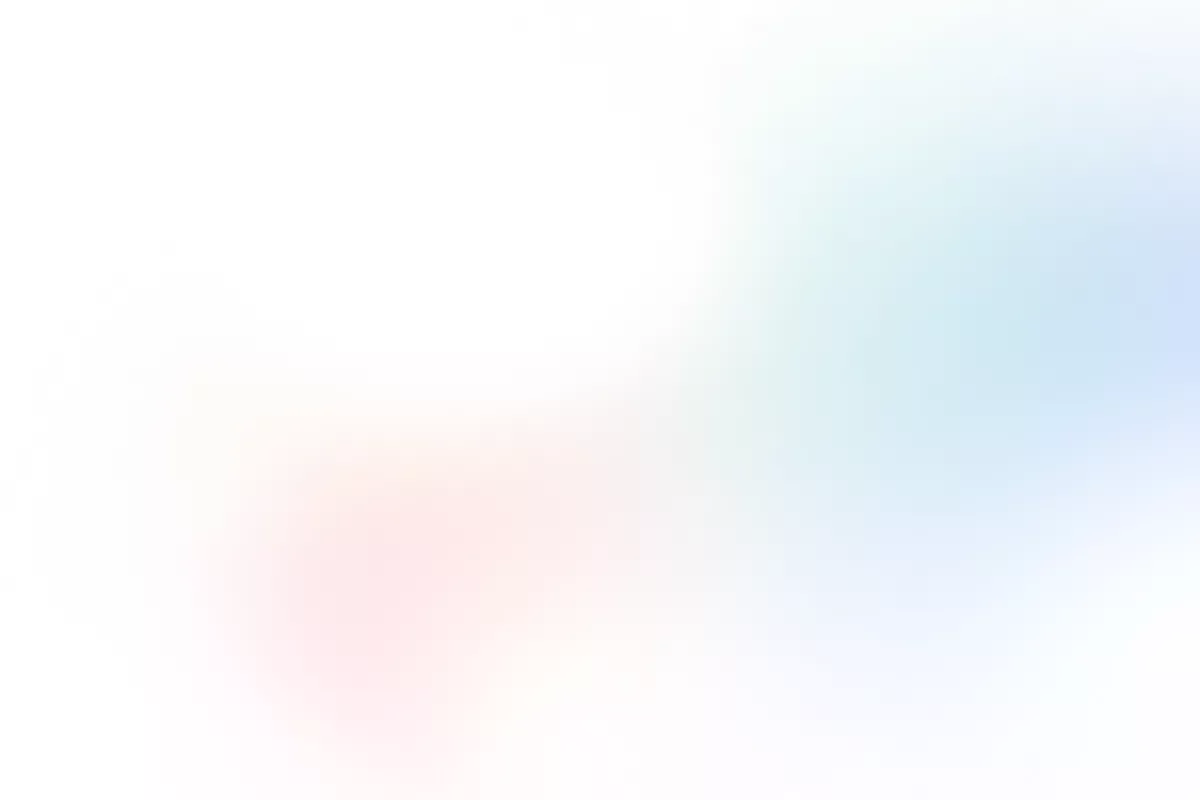 Looking for an
alternative to
Auth0?
Building Auth is no longer enough. Your customers expect a complete self-service experience of managing their multi-tenant accounts.
Do just that, in 5 lines of code.
Integrate in minutes for free
Request a Demo
Leading the momentum on G2
Based on 47 G2 Ratings
See what makes Frontegg

a better alternative
Authentication & Login UI
Multi-factor-authentication (MFA)
Enterprise Single-Sign-On
Controlled by your computer
Customer-facing UI
Why settle for just authentication UI? Frontegg provides a powerful & embeddable Admin Portal to allow full self-service for your end-users.
Multi-tanant at core
Unlike other solutions, Frontegg provides multi-tenancy at the foundational level for B2B solutions, allowing granular control at the customer account level.
Not just Auth...
Providing authentication is no longer enough. You end users expect much more of their user-management experience. Frontegg offers an entire end-2-end self-service, and more.
Developer-first
Frontegg is 10X faster to integrate than other alternatives. With just few lines of code we free up developers to build amazing apps.
Accelerating the growth of top tier companies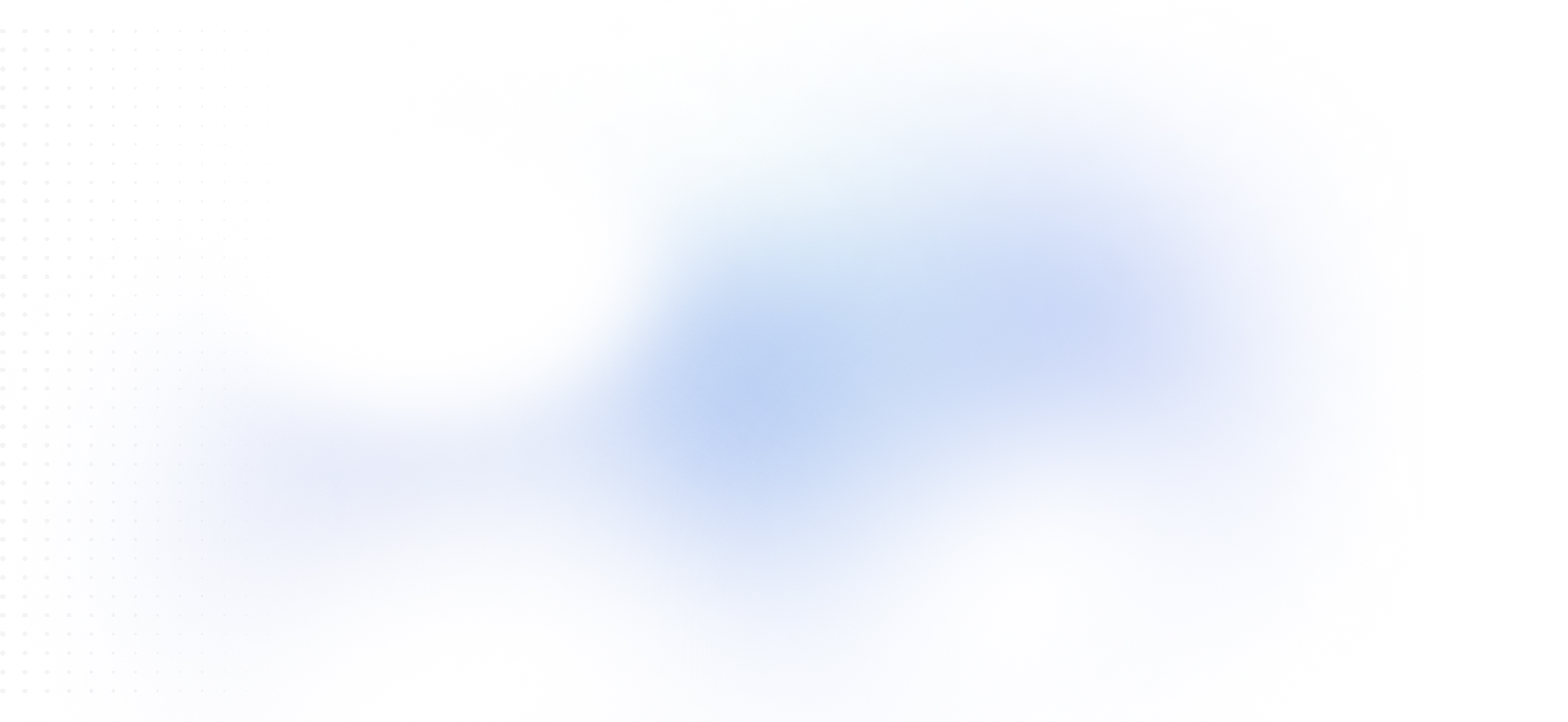 "Using Auth0 forced us to have an internal "expert", and the integration was painful, and frustrating. Moving to Frontegg was seamless, easy to integrate and use, my team loves it."