Give your
customers the joy
of
self-service
Customers love being independent. Join the Product-Led-Growth revolution, embed Frontegg's powerful & flexible admin portal so your end-users enjoy a seamless self-service experience.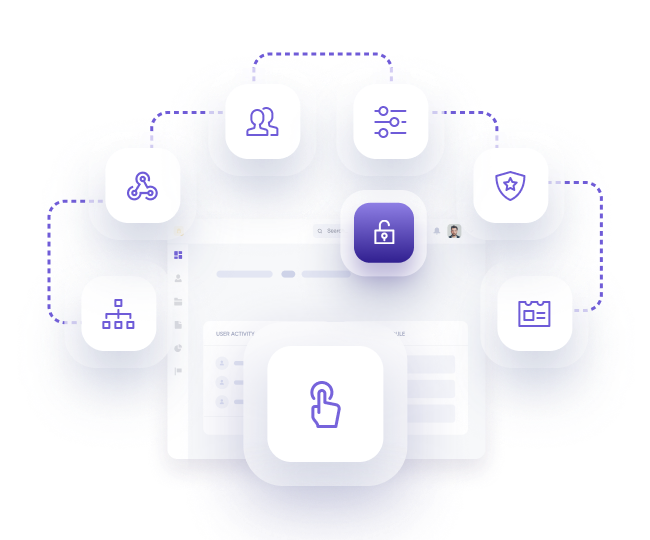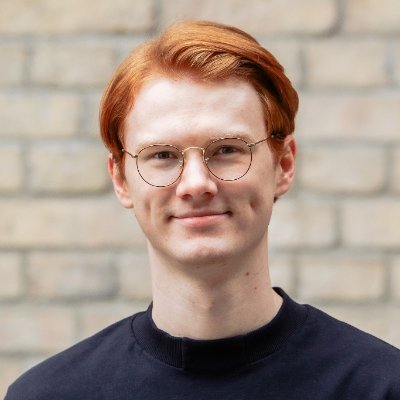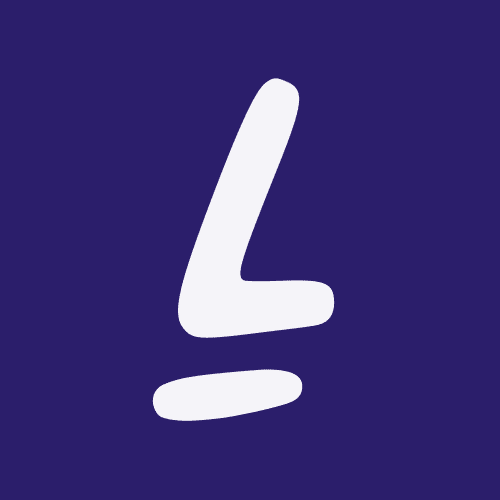 "We chose Frontegg because it's an out-of-the-box solution with built-in backend and frontend capabilities along with an amazing customer-facing UI."
Get the full case study
End-to-end user management
With Frontegg's Admin Portal, users can do much more than just simply invite team members. End-users can assign roles and permissions, define granular security settings, and more, via a simple UI.
Keep a closer eye over your account usage
Using Frontegg's visibility features such as Audit Logs and Usage Reports, lets your customers gain full control
over their account usage, as well as be compliant with security standards.
Award your end-users with the power of automation
Once you configure your customers experience with Frontegg, your end-users can be fully self-served in their accounts. Users can build automations by generating API tokens, subscribing to webhooks, transactional emails upon sign up, and more.
coming soon
Let your customers choose a subscription plan
Subscription is crucial for self-service enablement. Set your pricing with Frontegg, and enable users to choose and switch plans, get automated renewals, and more.
Security & Privacy
Built-In
Frontegg is built to the highest security measures, so you can
 rest assured that working with Frontegg means working with a secure solution, committed to the most superior enterprise-grade security standards.
Visit Our Trust Center
Open a free account.