Early-stage
Startups
Early-stage startups use Frontegg™ managed features to accelerate their MVPs and working with early-adopters. By leveraging an existing set of core SaaS features, resources needed for R&D, QA, and maintenance can stay focused on differentiating the core product.
Core Values
Fast MVP deployment

Effectively enhance your SaaS product using Frontegg core features.
Accelerate your product development and present a high standard solution for your design-partners and early-stage investors.

Focus on core business

Differentiate your product among competitors by focusing your limited early-stage resources on your main value proposition.

Reliability & scale from day one

Establish best practices from day one by leveraging high-quality enterprise-grade features and standards without the need to re-develop everything from scratch, later-on.
Capabilities
Baseline SaaS feature suite
Frontegg offers everything your product needs from an early stage, so you can offer a better user experience, through Notifications, Audit logs, Reports and many more customer-facing features.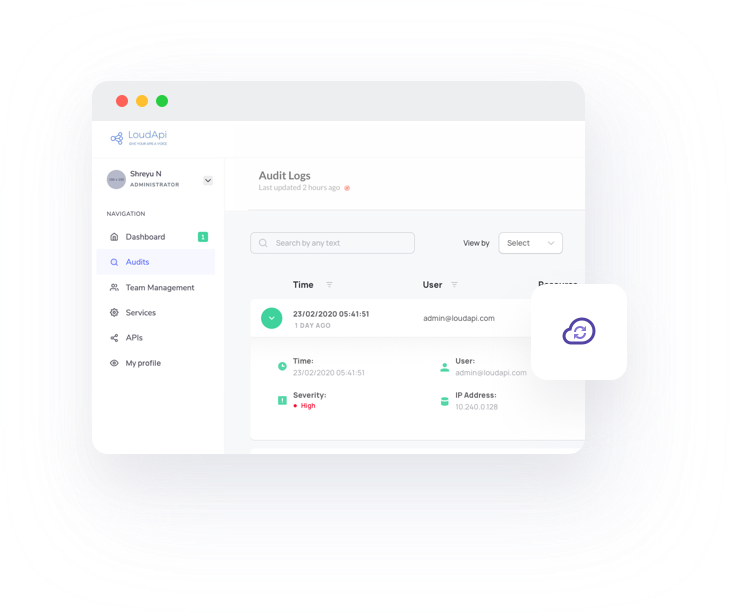 Quick integration
SaaS milestone development can take months including product planning, development, multiple daily builds, feature debugging, feature integration, code stabilization, and monitoring. A single full-stack developer can complete a full Frontegg end-to-end feature integration in just a few hours.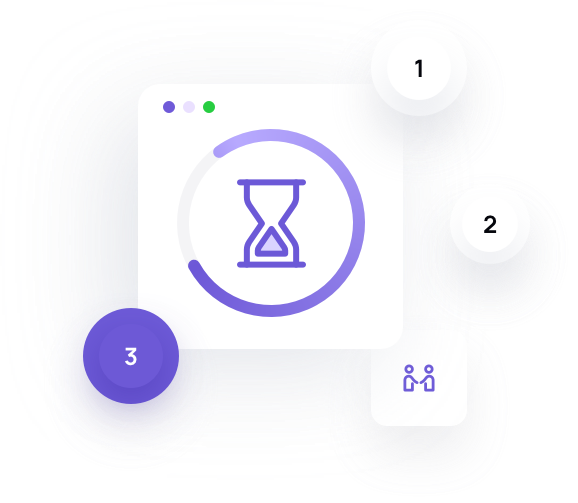 SaaS best practices
As thought leaders and industry experts in SaaS development, Frontegg offers a SaaS Solution Architect as your personal guide to guarantee the best outcome and experience for your customers and users.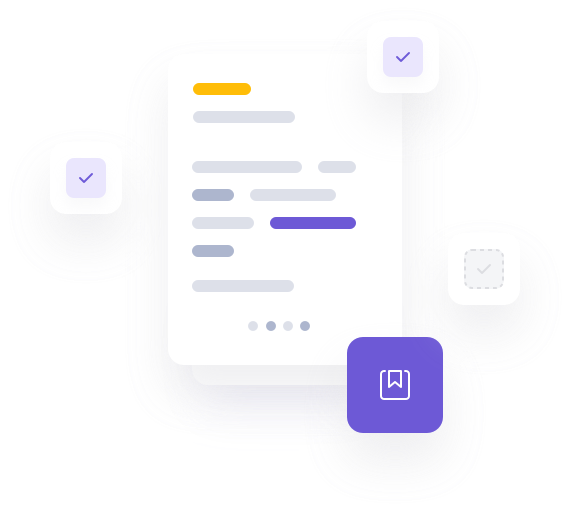 Free to start
We know you will love us. You just need to get started. Deploy Frontegg for free today. Let your customers connect to your product. Gain traction. Produce revenue… Pay later.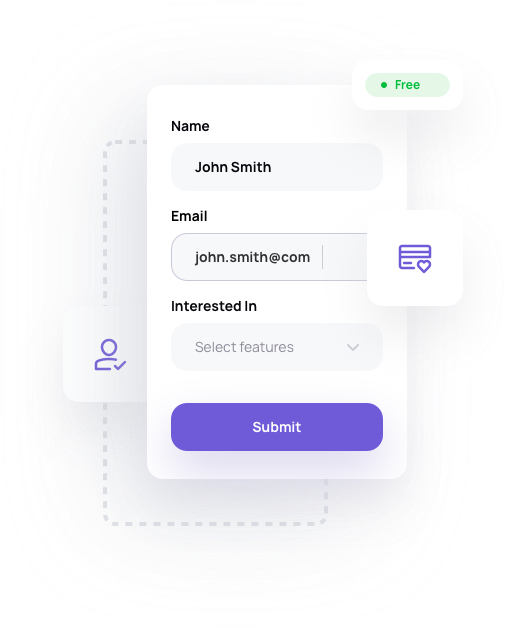 Ready to Get Started?
Create a free account to see how it works. We don't charge until your customers onboard.
BE
ENTERPRISE READY
Stay up to date with all the news, products, and updates you need to provide your clients with the ultimate SaaS experience.
By subscribing , I agree to Frontegg's Terms of Service and Privacy Policy.
I further agree that Frontegg may contact me with marketing communications. You may unsubscribe at any time.