The Complete Guide to SaaS Multi-Tenant Architecture
Take a closer look at the leading SaaS architecture types today and learn about the benefits of adopting a multi-tenant approach. This guide will also show you how to get started with it.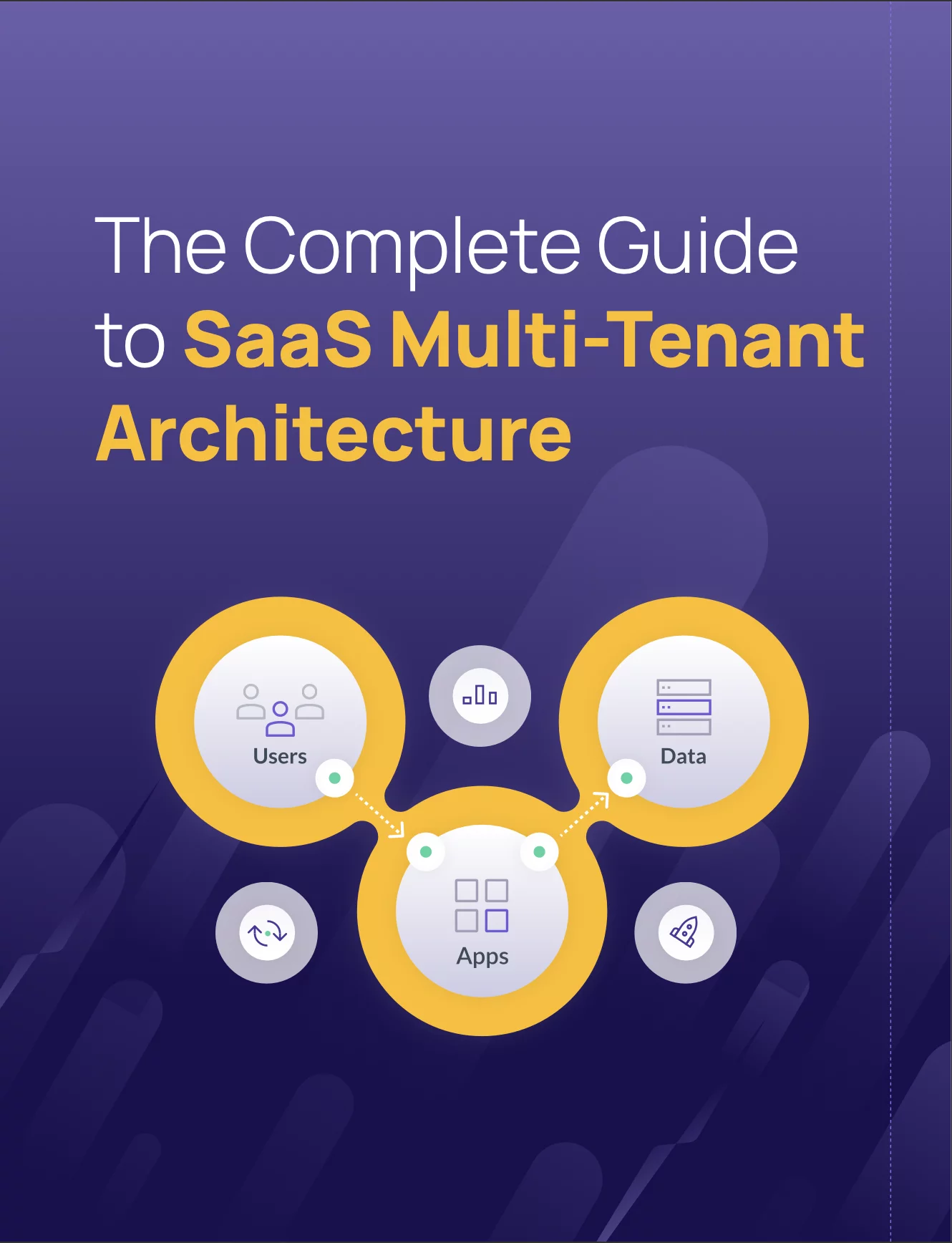 The world is gravitating towards SaaS consumption because it allows them to save time, money, and resources when it comes to IT maintenance and troubleshooting. But what enterprise SaaS architecture is right for you? Which one should you go for to achieve optimal security standards and maximum performance?